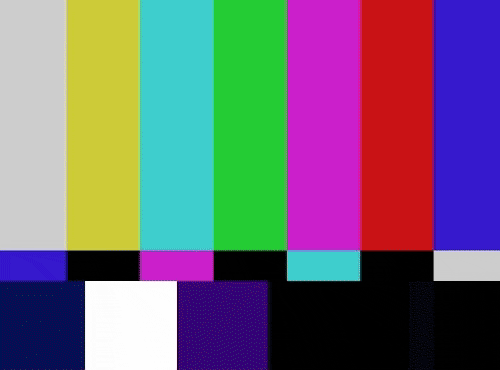 BSFF 2017 Festival Info & Events
BSFF showcases the filmmaking of students around the world while presenting an international forum for their voice. Emerging filmmakers can be recognised for their work while developing their professional network beyond their own campus.
🍿 Join us for a filmtastic evening of select student films.
9-Month BSFF Extravaganza
And because good things are best appreciated in small doses, we are organizing a 9-month film extravaganza from March to November 2017. Every other month will feature a screening of carefully curated films focused on a specific film two categories, interactions with student filmmakers and members of the jury, followed by the announcement of the category winner.
This will generate maximum exposure for the filmmakers and their films, besides creating year-long visibility of the festival in the build up to the open call for BSFF 2018 which begins on 1 Nov 2017.
Film categories as follows:
Animation
Children's Film
Comedy
Documentary
Drama
Genre Film
Music Video
Scenography & Set Design
Let's Talk Films!
The BSFF 2017 season will include a series of workshops, panel discussions and networking opportunities to inspire and encourage ongoing dialogue and ideas about films. We hope to provide BSFF sponsors, media companies, artists and filmmakers with positive avenues to interact with film aficionados and aspiring filmmakers, paving the way for the next generation of filmmakers to take the stage.
Stay tuned for more.