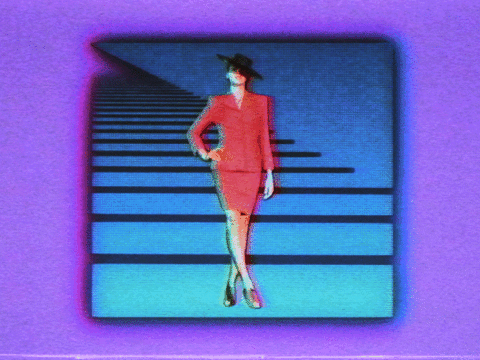 Woman at the keyhole: Introduction to feminist film studies
Duration: 4 hours (including 2 x 30 Minutes break)
A thought-provoking masterclass on contemporary feminist approaches and their impact on the development of narratives and styles in filmmaking.
Join us in our exploration and analysis of female representations within dominant patriarchal structures. This session aims to introduce, explain, and support diversity and equality in filmmaking.
AGENDA
11.30-12.30
Introduction to Feminism

The Emergence of the feminist movement and brief presentation of the feminist waves (1st, 2nd, 3rd waves and post-feminism)

Introduction to feminist film studies

Feminist film theory and criticism and its impact on film as art (in terms of form, narrative and aesthetics)

The first Feminist film pioneers

Unknown heroines in a male-dominated industry
12.30-13.00
Break
13.00-14.00
How do we 'read' a film from a feminist perspective?
Introduction to the most important traditions applied on feminist theory: Psychoanalysis, semiotics, post-structuralism. How do these theories apply on film analysis?
Brief introduction to queer theory and its relation to feminism
Screening, discussion and analysis of a (surprise) short feminist film
14.00-14.30
Break
14.30-15.30
Diversity: Why does everybody talk about it NOW?
How can we achieve diversity in filmmaking?
How is the current situation in the European and American film industry in terms of representation?
Focus on diversity in front and behind the cameras

Ethics and responsibility in the modes of production.