In Beating Cells (In pochenden Zellen) - BSFF 2017 Official Selection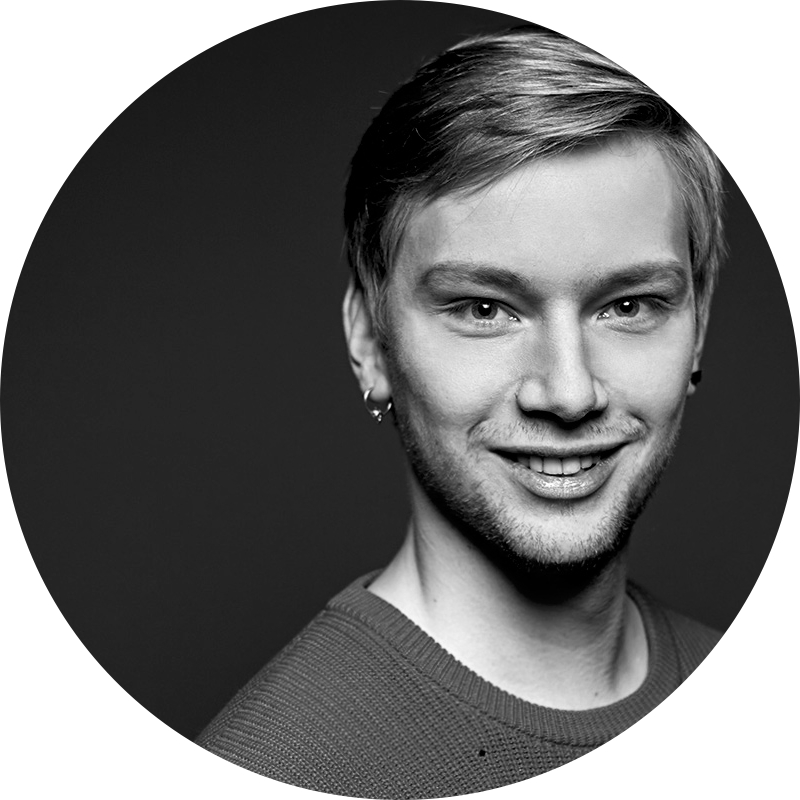 Born in 1990 in Berlin, Kranzin started doing photography in his teenage years. After school, he worked as a freelance model and photographer, before he started focussing on film professionally. His studies of Screen Based Media in Berlin started in 2012. Since then he wrote, produced and edited the student short film "Benzínová Pampa" which premiered at Max Ophüls Filmfestival 2016 in Saarbrücken. Richard is focussing on his bachelor exams now, while doing portrait and fashion photography as a side line. "In pochenden Zellen" is his debut as a director and his exam film.
Four friends decide to go camping, right after they come from a electronic music festival. They want to enjoy isolation and love, before they go back into the city. But things happen that seperate the group after a few nights.
We sat down with Richard Kranzin, a Berlin Student Film Festival 2017 Jurors Choice Finalist. He shares his journey as a filmmaker, the impact of Titanic, fills us in on the story behind her film "In Beating Cells" and what's next.